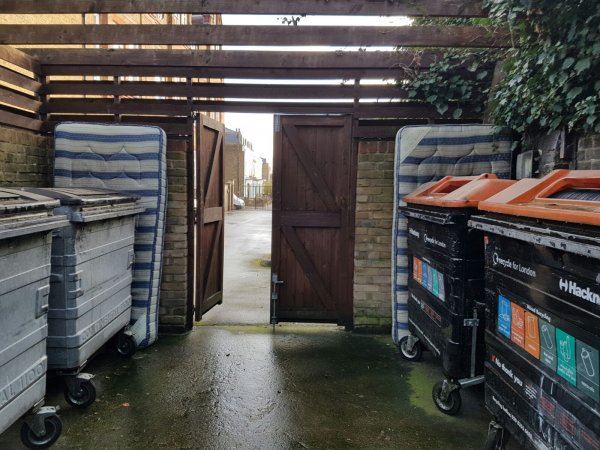 Communal Cleaning London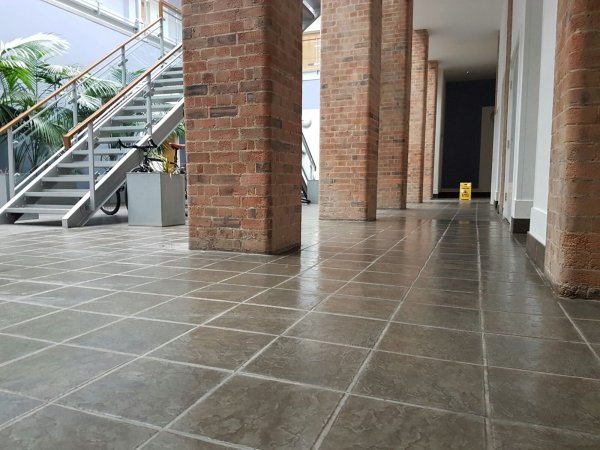 Block Cleaning London
Cleaning to Apartment Building Communal Areas...
Sunday 17 February, 2019
We're based in Watford (just North of London) and provide a bespoke, perfectly tailored cleaning service to apartment buildings across London. We help many management companies with their cleaning needs from Colindale to Clapham.
Our company provides cleaning services to the main entrances, stairwell cleaning, lift cleaning, window cleaning, bin store cleaning, high level cleaning and the ability to work with all management companies with updates, dumped rubbish reporting, Tort notice requests and bicycle removal.
We pride ourselves on brilliant communication and a personal service that will be better than anything you have experienced from any other cleaning company in London before. We promise that.