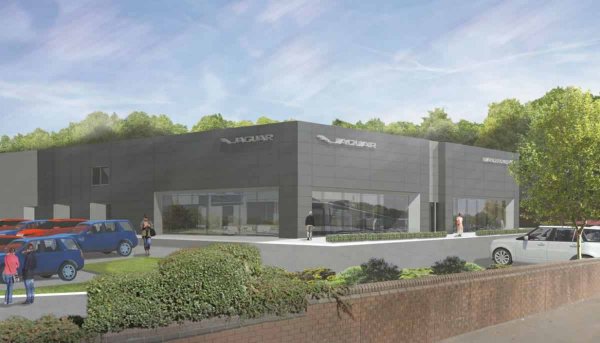 Build Cleaning NEW Dealership in Watford
Saturday 2 December, 2017
We're working with and on behalf of Interior Precision and our service is to prepare the new Dealership for handover to the customer in mid December.
Jaguar Land Rover is a premium brand and will demand the very highest cleaning standards.
The cleaning will take 7 days, and we'll have a full team of professional cleaners in place to start on 11th December.
The task involves comprehensive and detailed cleaning to height, high level window cleaning, machine cleaning high polished tiled floors, cleaning staff areas, office cleaning and hygiene cleaning to customer facilities.
We're very much looking forward to getting started.