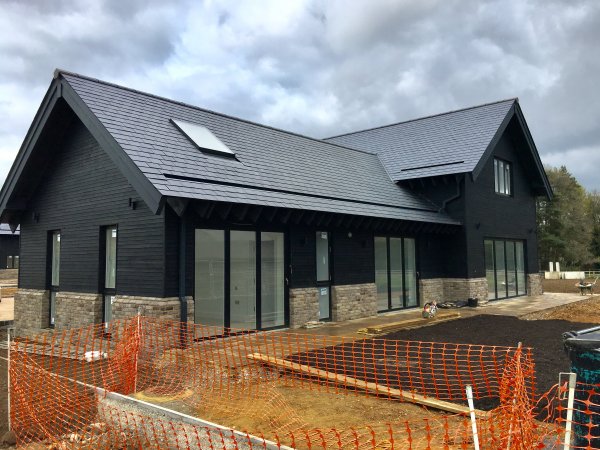 Build Cleaning Hertfordshire
Cleaning to 3 beautiful new homes in Bovingdon
Wednesday 8 May, 2019
We're delighted to have been asked to conduct the Build, Sparkle & Pre-Occupancy Cleans to these beautiful new homes in Bovingdon, Hertfordshire.
These homes were built by Harringtons Builders PLC, and will be available for sale very soon.
They're built to an excellent standard, and they expect the very highest quality cleaning service every time. We promise to provide exactly that.
Cleaners in Hertfordshire.