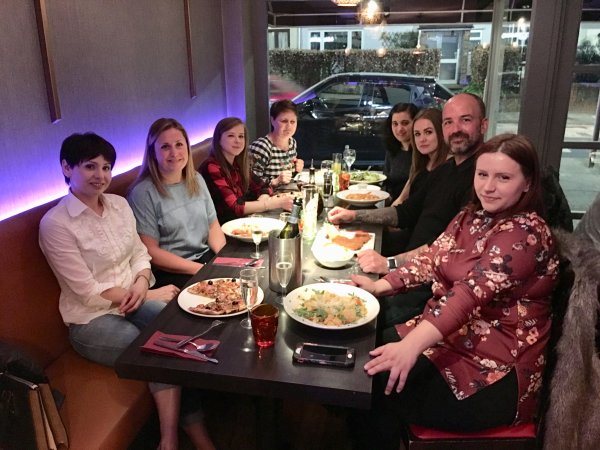 The Callver Cleaning Co
IT'S OUR BIRTHDAY! We're 14!
Friday 5 April, 2019
The Callver Cleaning Co was born on 5th April 2005. 14 YEARS AGO!
On the 5th April 2005, The Callver Cleaning Co conducted its first task, and provided a weekly clean to a home in Watford. We continued expanding, providing cleaning service to local people for the next few years...
Although we don't provide a domestic service any longer, we've been growing continuously, with service now covering 6 Counties, Hertfordshire, Essex, Buckinghamshire, Cambridgeshire, Kent & London.
We employ over 30 people, offering office cleaning, commercial cleaning, communal cleaning to apartment buildings, build & sparkle cleaning, show home cleaning and much more...
Our cleaners are fully insured, perfectly trained, and most have been with us for a very long time.
We're extremely proud of our company, EVERY member of our team and love looking after all of our customers.
Here's to 14 more...
Cleaners in Watford