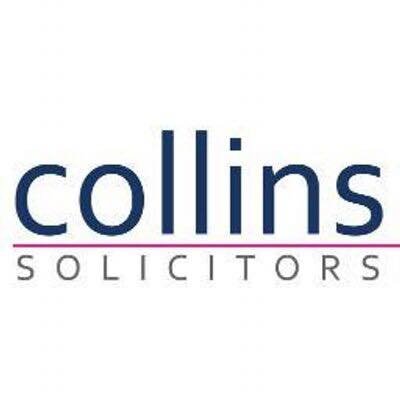 Office Cleaning Watford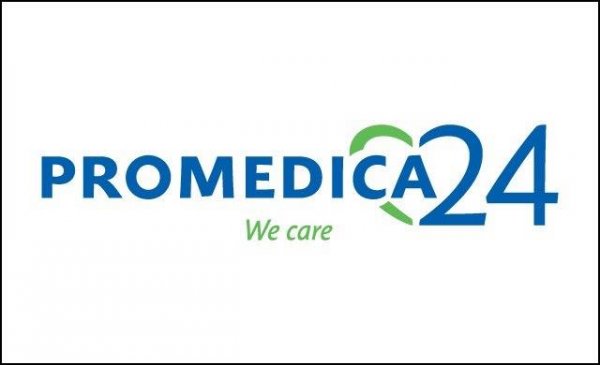 Office Cleaning Watford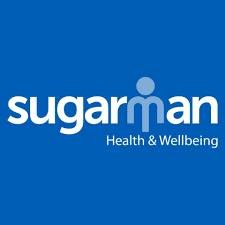 Office Cleaning Watford
Office Cleaning Watford
Sunday 17 February, 2019
Welcome to Promedica24, Collins Solicitors and Sugarman Health & Wellbeing... ALL are in Watford, ALL have requested a daily office cleaning service, and ALL have been let down terribly by other office cleaning companies.
In the last 6 months, we have taken over from 8 different cleaning companies, in 13 different offices in Watford, ALL of which were unhappy in one of the following 3 ways...
UNRELIABLE. POOR QUAILITY. LACK OF COMMUNICATION
Same story, time and again.
We put far more effort into looking after our current customers than we do finding new ones. That's what makes us different, and that's why we haven't lost an office cleaning customer for the reasons stated above in over 9 years!
We'll look after our new customers superbly, we promise...