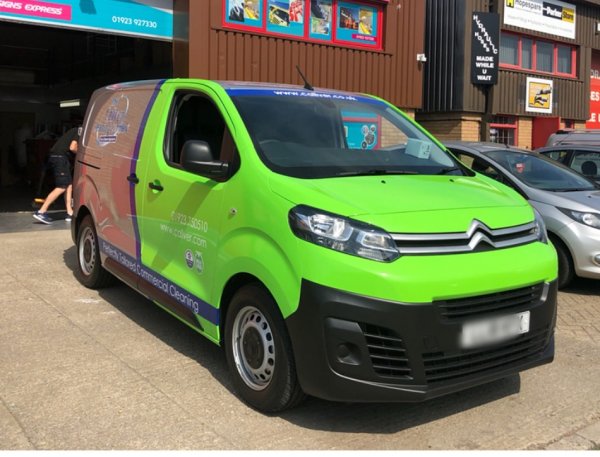 Callver Cleaning Vehicles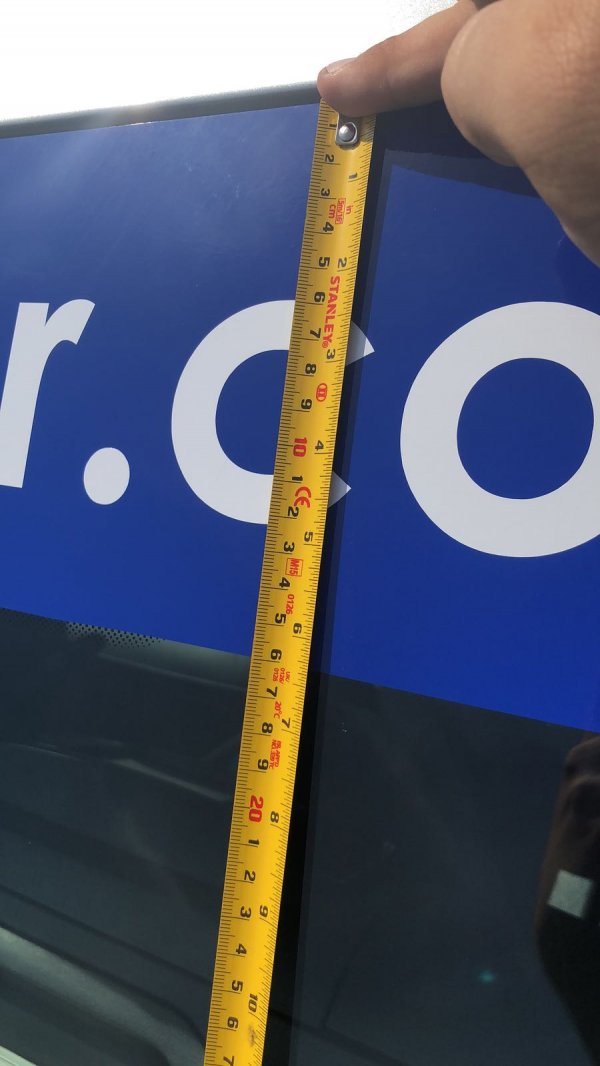 Callver Cleaning Watford
Our Fleet is Changing
Tuesday 22 January, 2019
Our livery has also changed recently, with the introduction of a bespoke green front and navy blue lettering... We're really pleased with them.
The demands of providing cleaning services means we're constantly requiring more and more cleaning materials and equipment so each vehicle has specially designed shelving and storage for all the things we could posibly need, transporting them safely and securely.
Our famous 'No Cleaners Are Left In This Vehicle Overnight' stickers remain. :- )
Whilst proviidng cleaning services all around London, Herfordshire and Essex, we're sure you'll see them around.