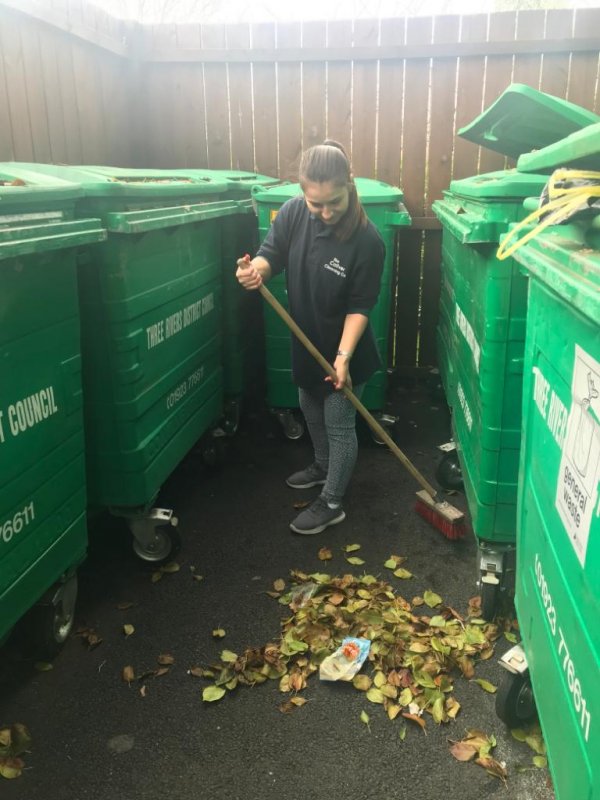 Communal Bin Stores
Bin Stores! A Rubbish Job, literally...
Friday 10 March, 2023
The Callver Cleaning Co's team of professional cleaners based in Watford, Hertfordshire carry out every job with a high level of expertism, professionalism and outstanding efficiency.
Even communal bin stores get our professional service, no shared area or space goes untouched.
Unlike some cleaning companies, we will take care of all on-site bin stores within developments and communal blocks.
The Callver Cleaning Co can manage council or private bin collections, provide replacement or additional wheeled bins, log missed bin collections, deal with local councils when it's necessary to complain on your behalf, and ensure the regularity of bin collections.
We'll also ensure the periodic disinfecting of the communal bin store and can conduct commercial jet washing in order to keep everything as clean and hygienic for you as possible.